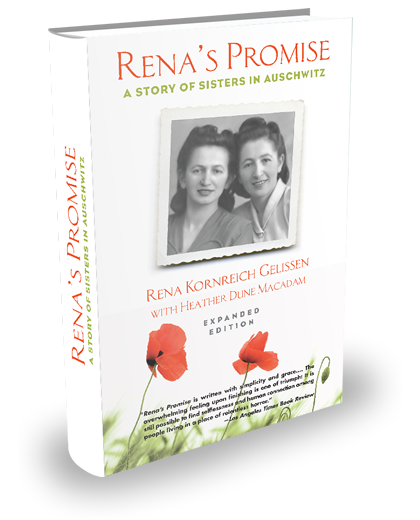 Welcome.
If our mothers, Rena (#1716) and Danka (#2779), were with us today they would remind us to recall not only the horror they experienced but also the individuals who loved them, looked out for them, and saved them. As young women on the first registered transports to Auschwitz, Rena and Danka faced danger and degradation, but their story is not only about that-- it is a story of resilience, love, and victory. Very few women survived more than three years in the camps and even fewer survived from those first transports. Some did survive, however, and their stories will be retold and recalled on this site and in our mothers' memoir, Rena's Promise.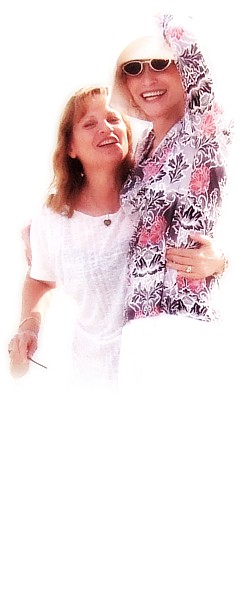 On this site you will find information about Rena's Promise and The Promise Project (a collaboration with the USC Shoah Foundation to recreate the destroyed records of the first transport to Auschwitz), and educational materials for learning about women and the Holocaust. Also available on this website is information about the Rena's Promise Foundation, through which we are trying to change the world, one word at a time.
We are the daughters of women who survived Auschwitz. We are proof that even in the face of horrific circumstances women can overcome and flourish and do what they do most naturally-create life, families, and communities.
Love,
Sylvia and Sara